Connect with your social network account
Site Admin
Posts: 8
Joined: 12 Jan 2021, 11:54
Location: Belfast And Lisburn Community Project
Contact:
Universal Credit
is a payment to help with your living costs. It's paid monthly - or twice a month for some people in Scotland. You may be able to get it if you're on a low income, out of work or you cannot work.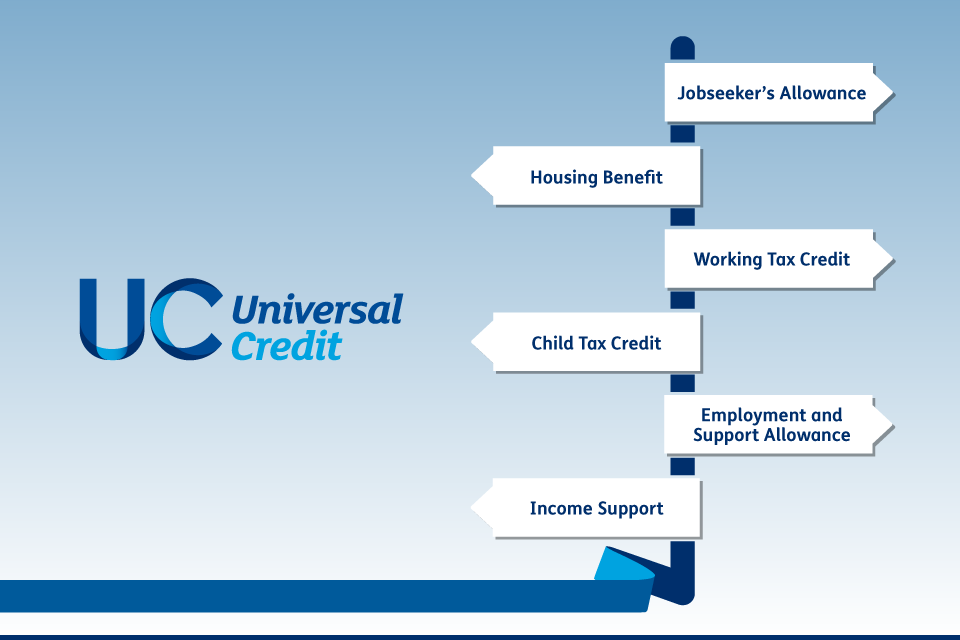 Before you claim Universal Credit
Universal Credit is a payment for people over 18 but under State Pension age who are on a low income or out of work. It includes support for the cost of housing, children and childcare, and financial support for people with disabilities, carers and people too ill to work.
If you are considering claiming Universal Credit and are self isolating or have been diagnosed with Covid-19 you can
claim Universal Credit online
Before you start
You will need the following information to hand:
* your postcode
* an email address
* details of the bank or building society you want Universal Credit paid into
* details of your housing costs (rent)
* if applicable, your landlord's details
* details of your savings or other capital
* details of any income that's not from work, for example, from an insurance plan
* details of any other benefits you're getting
* details of people who live in your home, for example, your partners and children
When making your claim you will be set tasks called 'to-dos' that will tell you exactly what steps you need to take.